Grow with Google will help you grow your skills, career or business.
About this Event
Join us on September 17 at The Idea Center at Miami Dade College for Grow with Google and gain the tools and techniques to better understand your customers and build your online presence with Google.
SESSIONS
Session 1: Reach Customers Online with Google
4:00 P.M. – 5:30 P.M.
Learn how customers find your business online and how to promote your online presence using a free business listing, search engine optimization (SEO) techniques, and online advertising. We'll introduce some tools that can help, including Google Analytics and Google Trends.
In this workshop we'll discuss best practices for:
Creating a free Google My Business listing
Improving your website's visibility in Google's organic search results, on all devices
Advertising your business on Google
Session 2: Get Found on Google Search and Maps
6:00 P.M. – 7:30 P.M.
Explore Google My Business, a free tool for local businesses who want to connect with customers on Google Search and Maps. Get hands-on help creating or updating your listing, and take advantage of a free website.
In this session we'll show you how to:
Create or claim your Google My Business listing
Manage your business info across Google Search and Maps
Use Google My Business to connect with potential customers
Create a free website using the info from your business listing
About the Speaker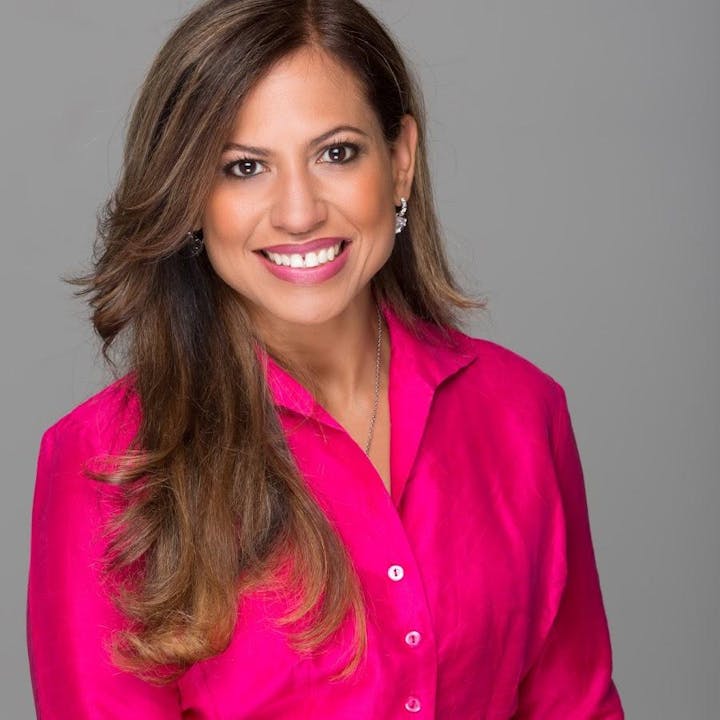 Sixcia (pronounced six-see-ya) Devine is a bilingual speaker for Grow with Google. As a recognized and sought-after speaker, Sixcia helps businesses and organizations use technology to connect with communities and clients within growth markets. Sixcia is the author of Tapping Into The Hispanic Market: Connect. Engage. Innovate. She writes features stories for magazines like Cosmo Latina, produces industry trend reports. She speaks at universities, business centers, chambers, and non-profit organizations. Sixcia offers business marketing growth tips on a YouTube channel.
Sixcia is the founder of Caritas Smile, a children's charity whose mission is to inspire, educate and empower women and children worldwide. Volunteers in its signature program, Take a Trip Change A Life, perform random acts of kindness in orphanages, hospitals, and mental wards in the U.S. and developing countries. She uses marketing technology tools to help grow her charity.
About Grow with Google
Now more than ever, Americans need digital skills to land the jobs they want, advance their careers, and grow their businesses. Grow with Google aims to help by providing free training, tools and expertise.
Since 2017, more than three million Americans have grown their businesses and careers with help from Grow with Google's trainings and in-person workshops. And through a network of more than 5,000 partner organizations—including local libraries, schools, and nonprofits—more people across the country have access to our free online tools and flexible programs.
We believe that technology has the power to unlock new opportunities for growth. When those opportunities are available to everyone, communities across the country can achieve their full potential.