Turn your content into a viable business.
About this Event
Finding New Outlets for Your Brand
Creating your show is just the beginning. Savvy content entrepreneurs are taking advantage of other media to truly turn their content into a brand and a viable business.
Meet the Speaker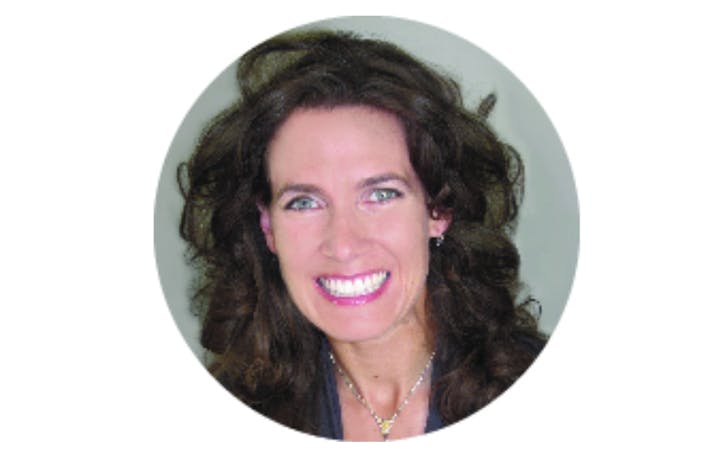 CEO and Head of Innovation, Level Headed
Leah Hoyer has developed and produced hit television series, video games, and interactive experiences for some of the world's most successful companies (Disney, Xbox, Telltale Games) for nearly twenty years. For the past decade, she has focused on interactive storytelling across various media, including VR, streaming content, and live experiences. She is passionate about bringing excellent talent and content to innovative media.
About ContEnt Marketplace
Miami, Florida October 3-4, 2019
THE INDUSTRY EVENT FOR CONTENT ENTREPRENEURS
Media is changing, and Content Entrepreneurs are at the heart of the revolution. Independent creators are turning their creative content into their business. In response, traditional media buyers, sponsors, streaming services and others are hoping to discover and work with the next great, emergent voices in content creation.
ContEnt Marketplace is the only conference focused on bringing together talented independent creators of podcasts, vidcasts, short films, online series, and other original content with established media buyers, sponsors, and fellow content entrepreneurs. This is the future of media and entertainment, and ContEnt is where it happens.
The talks, panels and events at ContEnt Marketplace feature a variety of successful content entrepreneurs who will share their stories and the tips they used to make their content business a success. Additionally, media professionals will share their insights on ways to reach new outlets and turn your content into a profitable business. See the speaker lineup and schedule
Learn more: cont-ent.org