Come and join Sales Genius our second installment! This meeting will be on product market fit and creating a pipeline for your business. (Refreshments will be provided).
Join us as a we bring together a community of business development and sales professionals dedicated to sharing best practices, key learnings, and sales strategies for selling to businesses.
Speaker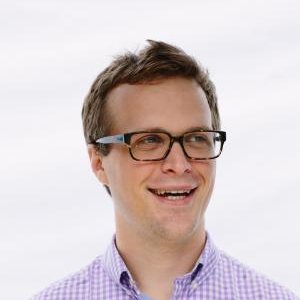 Michael McCord, CEO of LearnerNation
Michael's work optimizes the potential of people and organizations. Michael and his team have worked with over 250,000 individuals in 2300 organizations including Fortune 500's such as MasterCard, LG, Liberty Mutual, Pacific Gas & Electric, and luxury brands such as Cartier, Chopard, and Celebrity Cruise Lines.