It's been a tough year out there, but it's time to start planning and setting goals for 2021!
---
About this Event
You're probably wondering how you can plan with all this uncertainty in the market? How do I get more clients? How do I bring more value to my current clients to keep them around? How can I succeed and crush it in 2021?
While we don't know what the new year will bring us, with the right tools and mindset we can overcome any obstacle and prepare to succeed in any climate during 2021.
Join us on Thursday, Dec 10th from 6:00 – 7:00 P.M. for a planning workshop with Marte Siebenhar, Founder and Principal at Cultured Innovations.
During this interactive workshop, you will learn a simple framework that will help you reflect, plan, and execute your greater vision for 2021.
KEY TAKEAWAYS
Meet and co-create with like-minded professionals in an interactive environment
Reflect on your 2020: What was learned? How can those insights help create even more success in 2021?
Create or refresh your own core values and mini mission statement (we'll make it fun)
Access both your left and right brain to strategize your freelance business
Use a visual planning tool to map your network and generate leads and projects for 2021
WHO SHOULD JOIN THIS WORKSHOP?
This session is for you if you're seeking to:
Encounter a brave space devoted to experimentation, collaboration, and possibility
Look within to reconnect with your inner sense of play
Walk out with personalized insights and tools to create more success in your freelance business in 2021
All are welcome to this interactive online session. Bring a clean sheet of paper or journal and your willingness to connect, experiment, and get inspired.
About Marte: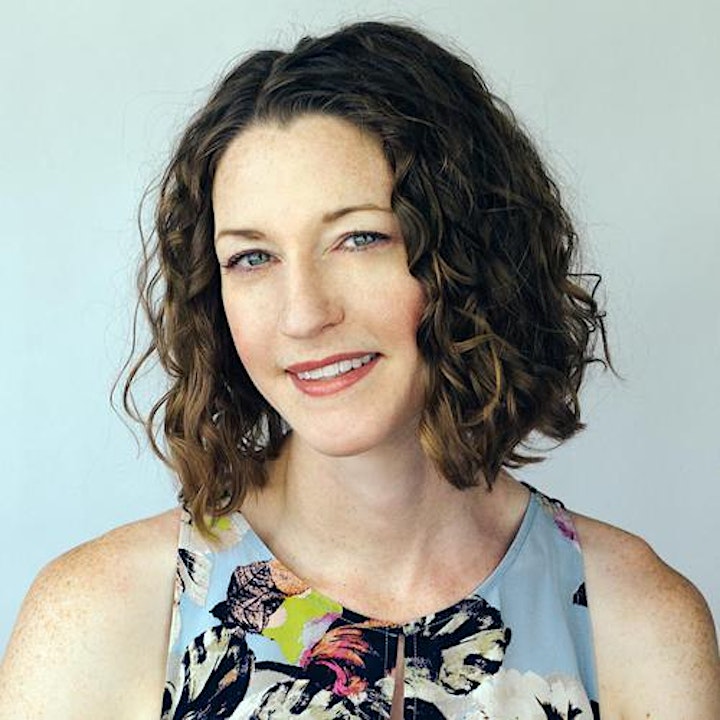 Marte Siebenhar's passion is creativity. As a coach, consultant, and expert facilitator, she draws on her unique skill for combining artistic creativity and business strategy. Through her firm, Cultured Innovations, Marte helps creatives, nonprofits, social impact makers, and boards across the United States become more prosperous and successful on purpose. Often called in to assist with high-stakes conversations and periods of change, growth, and transition, Marte's work prioritizes sustainable strategy and financial abundance through clarity and alignment around purpose, values, and value. Her Practical Creativity methodology seeds innovation through imagination and play.
Marte is a former classically trained professional musician, an alumna of Manhattan School of Music, and served as a Fellow with the Kennedy Center and The Miami Foundation. Previously, she was an arts manager, strategic planner, nonprofit executive, and marketer at Midori & Friends, Carnegie Hall, the Kennedy Center for the Performing Arts, Bakehouse Art Complex, and New World Symphony. Her biweekly live interview show, Practical Creativity Live, invites individuals to unpack the role of creativity in their lives and work. Marte's first book, Messages from the Heart: Cards for Inspiration, Reflection, and Empowerment, is available on Amazon.
About The Freelancers Guild:
The Freelancers Guild is a community striving to inform, connect, and activate independent workers in South Florida and beyond.