Over 400 million people live in one of the biggest markets on earth just south of us. Many of these people are skipping the land line and desktop computing revolutions, and starting with mobile.
Join us as we learn from experts in the industry who will discuss what market impacts this entails. How will smartphone adoption change things? How will faster and cheaper broadband connections impact the market? What opportunities are there for Miami to play a role in this?
Ticket includes beer, pizza and soft drinks.


Marco Botero, Head of Sales at Twitter Miami
Marco joined Twitter from ESPN, where he oversaw the entire digital sales team from a regional perspective as Director of Strategy & Digital Sales. Prior to ESPN, Marco spent 8 years within the Sony Pictures Television (SPT) networks group. At Twitter, he is responsible for advertising revenue that extends across Latin America. Beyond his current role, Marco is also an active board member at eMerge Americas and he actively advises startups on how to approach advertising within their monetization strategy.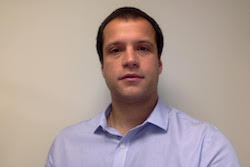 Carlos Pedraja, Agency Business Development Lead – LATAM at Google
Carlos joined Google in 2011 from MSN, where he spent two years as a US Hispanic Specialist Sales. Prior to MSN, Carlos spent time at News Corporation working on MySpace Latino and at the Tribune Company.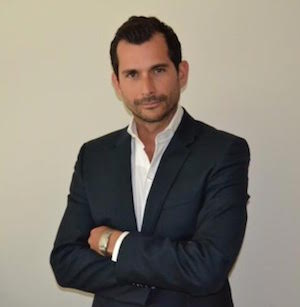 Jose Vicente Luque, Head of Media, MasterCard LAC
Jose Vicente Luque is the Head of media at MasterCard LAC, with responsibility of pan regional programs, Digital and social media strategy as well agency relations. Prior joining MasterCard LAC, he worked in the media agency side for more than 12+years as the strategic client lead for multiple accounts and several media agencies in London, Barcelona and Miami.
Jose's greatest strengths are his Passion, drive and leadership. He thrives on challenges, particularly those related to international management, Digital and social.
Jose holds a bachelors degree in Advertising and Public relations from Universidad Autonoma de Barcelona. He lives in Miami with his wife, their daughter Valentina and another baby girl on the way. In his free time, Jose likes to play soccer and is a high-performance beach lover.